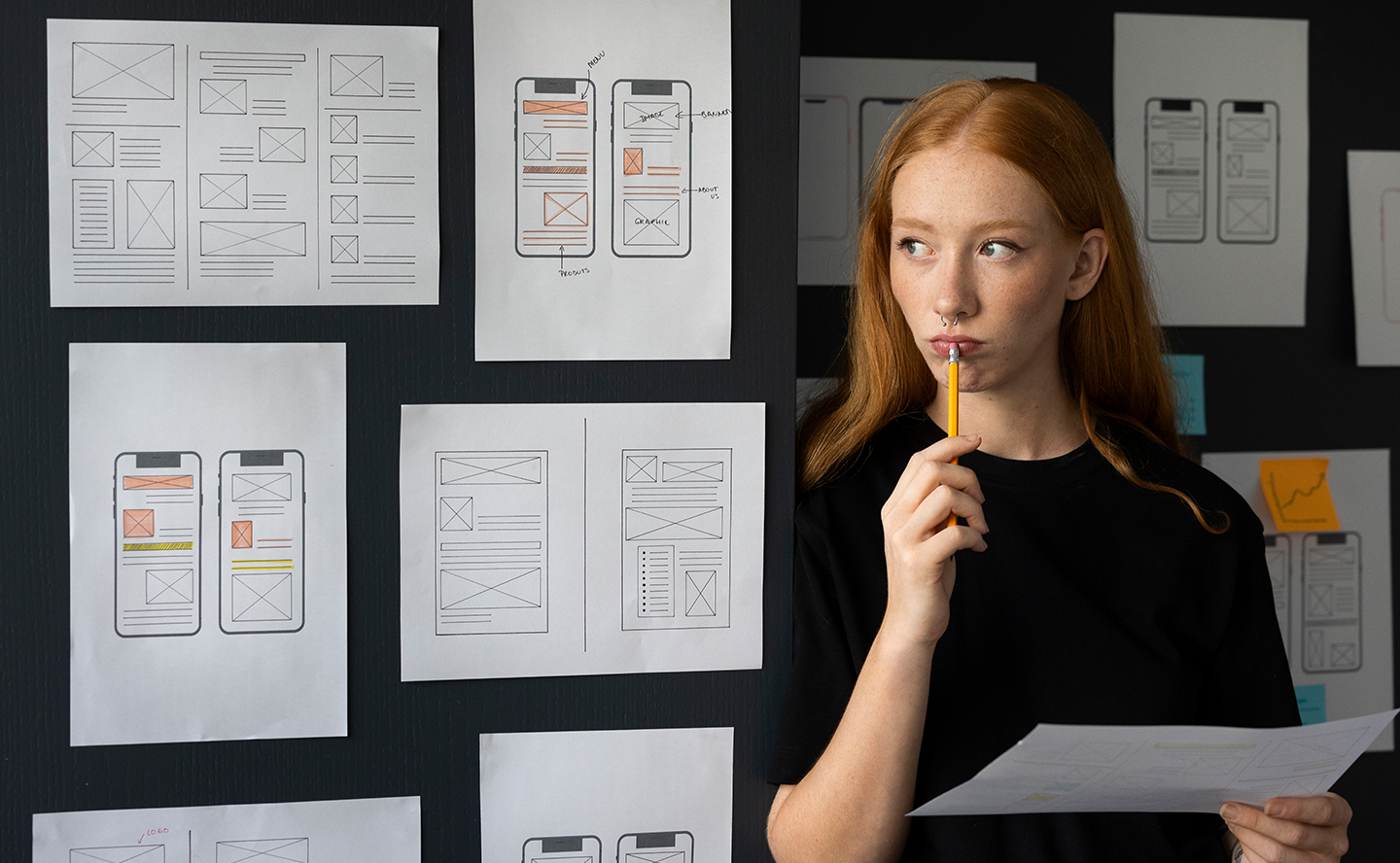 El concepto de usabilidad no sólo puede ser definido como atributo de calidad de un producto, sino consecuentemente, como metodología de diseño y evaluación.
En este sentido se suele hablar de Ingeniería de la Usabilidad (UE, Usability Engineering) y Diseño Centrado en el Usuario (UCD, User Centered Deisgn) que son un conjunto de procesos y metodologías que aseguran empíricamente el cumplimiento de los niveles de usabilidad requeridos para el producto.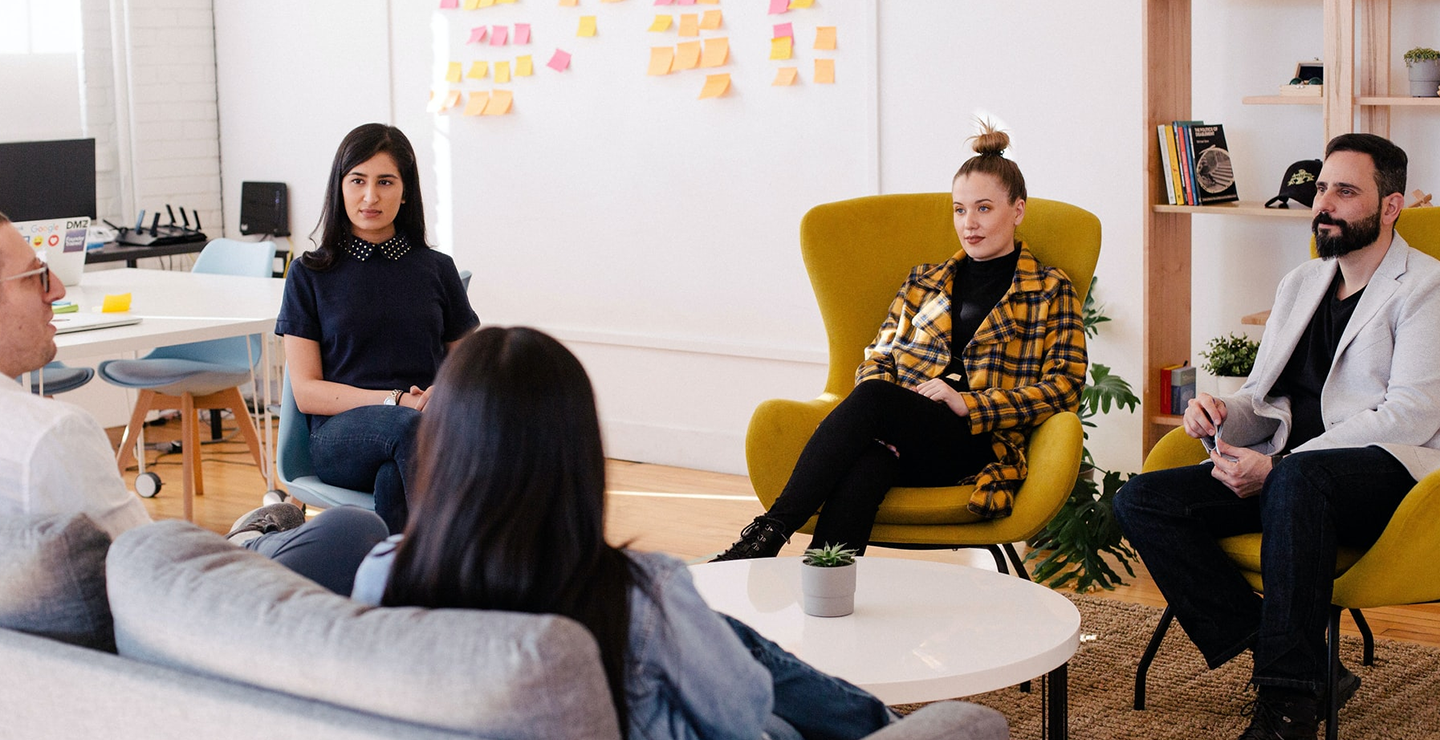 Team as a Service (TaaS)
We propose the most suitable talent for each need, innovating in services that respond to new IT methodologies and providing our clients with a technological and talent management proposal.
Digital Transformation
We have solutions and skills on the main technological vectors (SMAC paradigm - Social | Mobile | Analytics | Cloud) that are driving the digital transformation in our economy and society.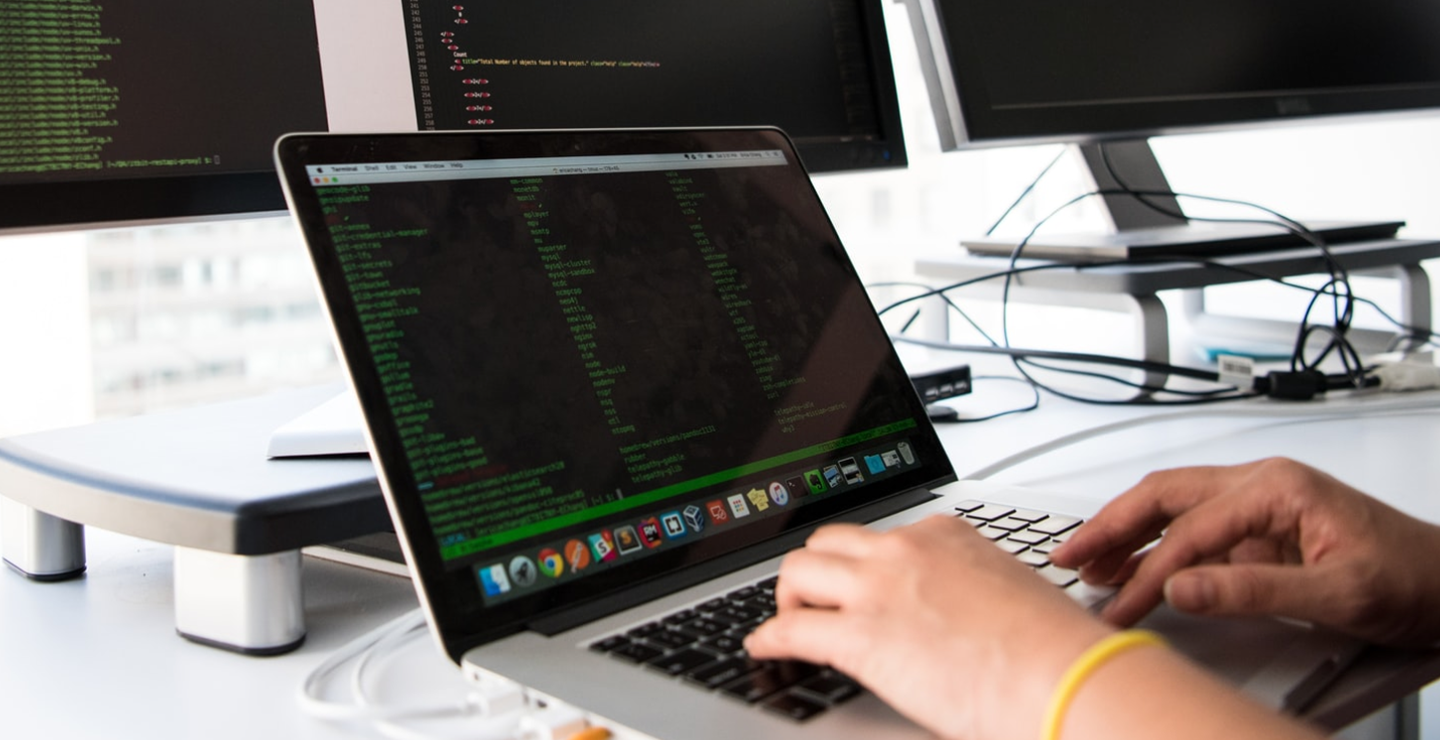 Cybersecurity & Networks
Inspired by the "zero trust, never trust, always verify" concept, we design, implement and operate secure infrastructures.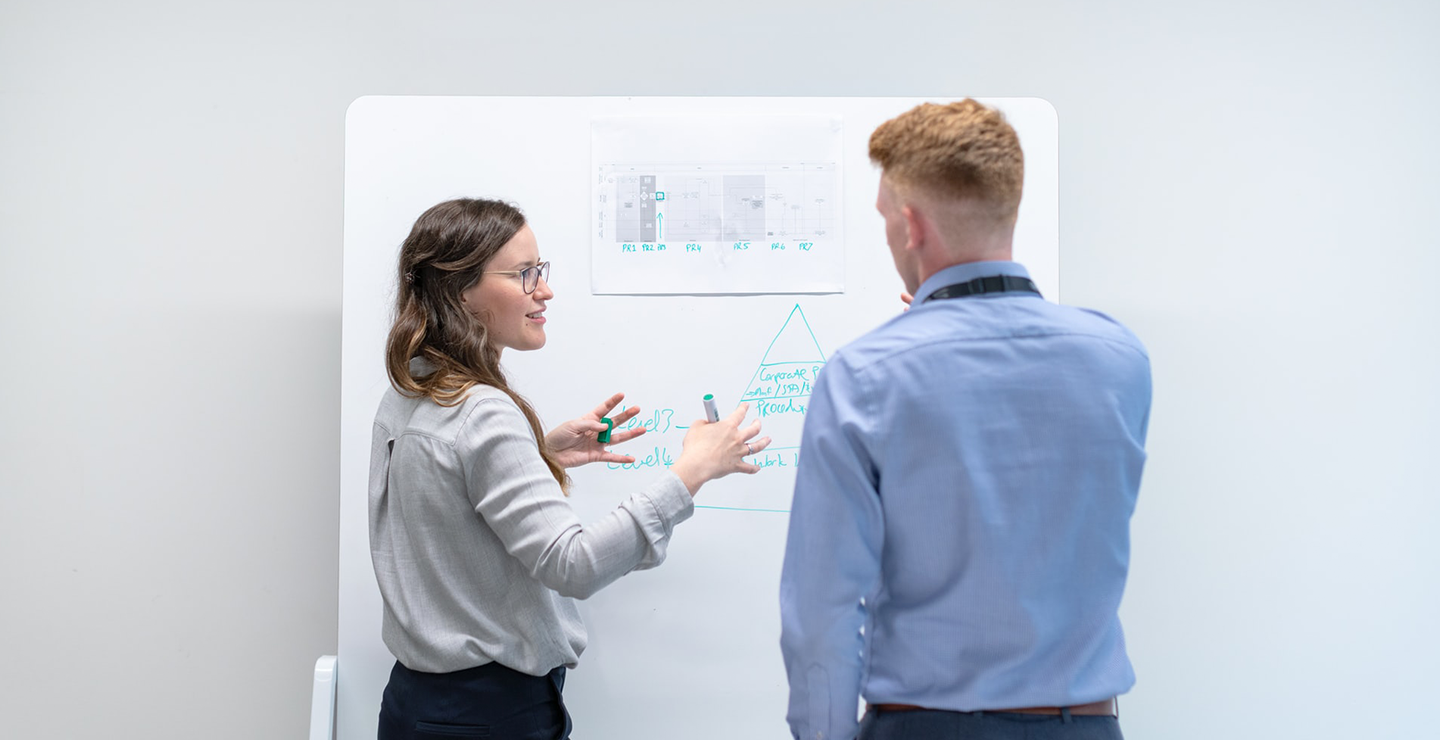 Innovation Lab
We offer an advanced technological proposal and an extensive ecosystem of partners, to transfer and help the market in its innovative projects.