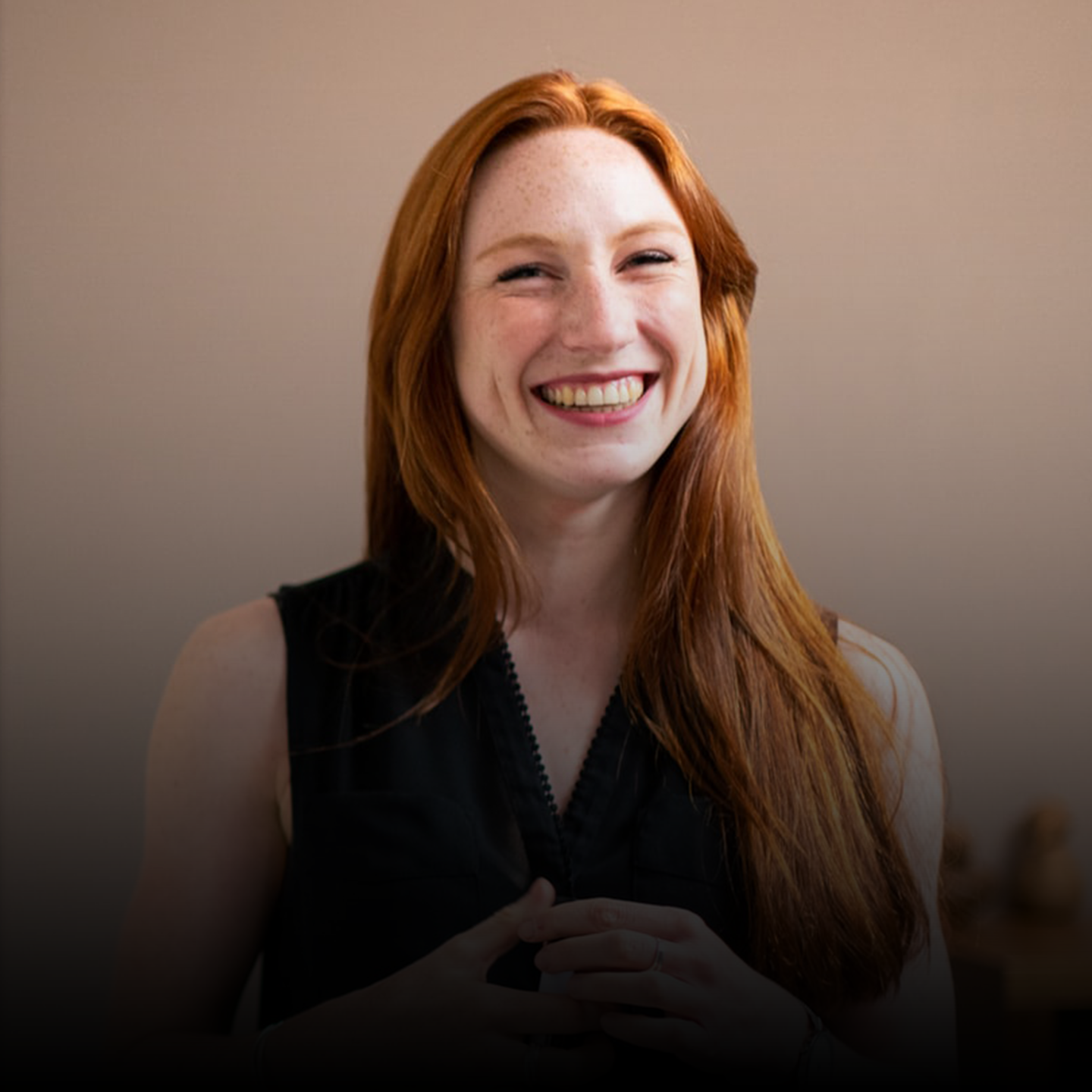 1.
HR Contact

Email HR and call
We explain and share:
Corporate mission, culture and values.
2.
HR Meeting

HR Video Call
We meet and explore:
Competencies, skills and concerns.
3.
Technical Team Meeting

HR and technical reference video call.
We are looking for the "Technological Match".
4.
Project Team Meeting

HR and team video call
Meet the team, objectives and project plan.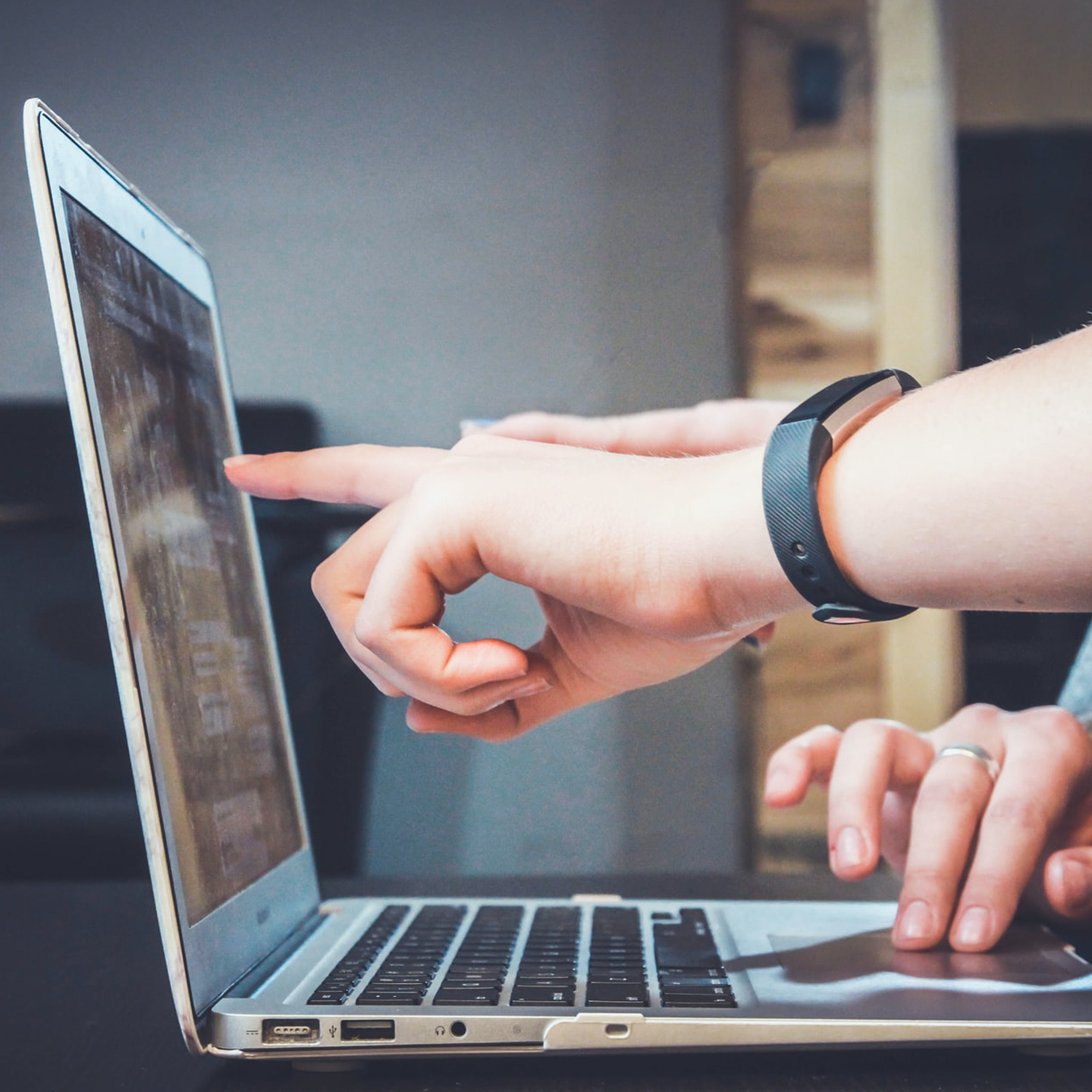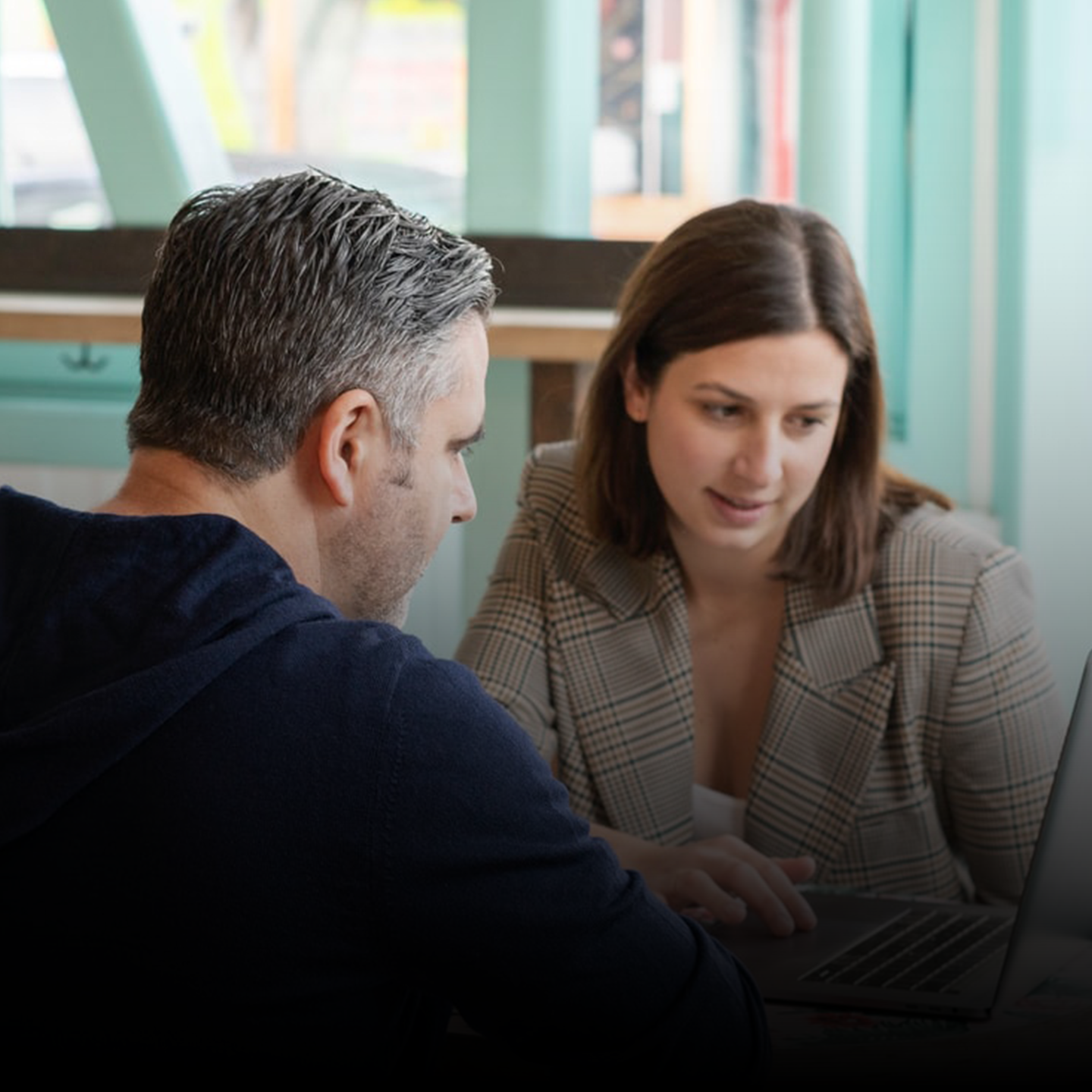 1.
Corporate Onboarding

Contract
Training and PRL information
RPGD
Corporate tools: Employee portal, training and allocations.

Welcome manual
Signature models, templates and corporate contacts.
2.
Welcome Pack

Welcome Card!
Platform laptop and peripherals for your day to day life
Corporate material

¡WELCOME!
3.
First day

HR Email
Team presentation
Mentor presentation
Agenda of the day

Presentation video calls
HR follow-up
Credentials confirmation
4.
Communication

Introducing the company and your new partners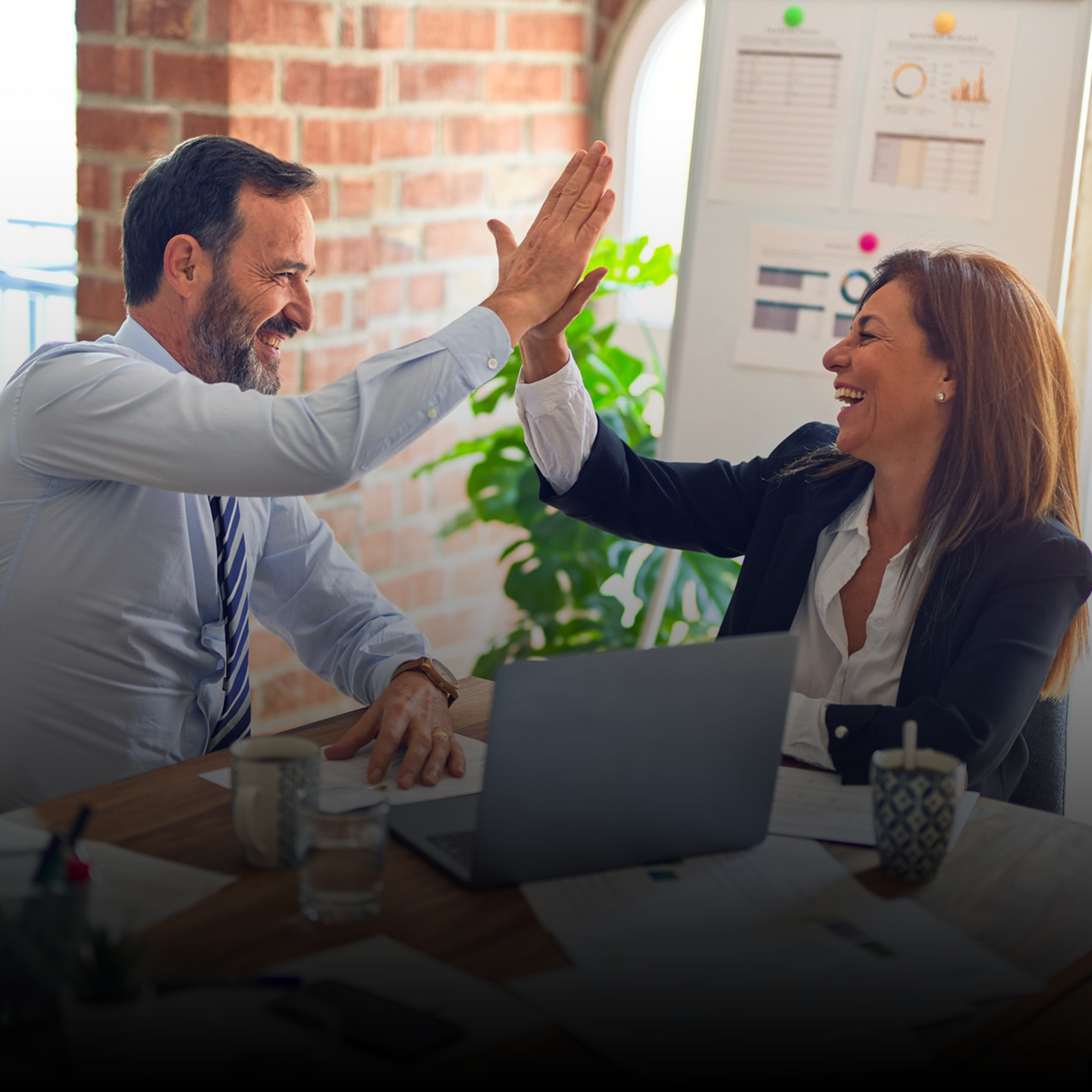 1.
HR Follow up

First week
Videocalls and contacts
First impressions
Onboarding evaluation
Feedback
2.
Welcome Breakfast

We bring you closer to the company.
We bring you closer to the procedures
- Allocations
- Records
- Review of areas
Introduce us to a friend?

3.
Training plan

Technical training platforms
-Free language courses
-Certifications
-Technological breakfasts, Webinars, Workshops

4.
We design your plan together:

Periodic follow-ups:
- Career development
-Salary trajectory
Team Building events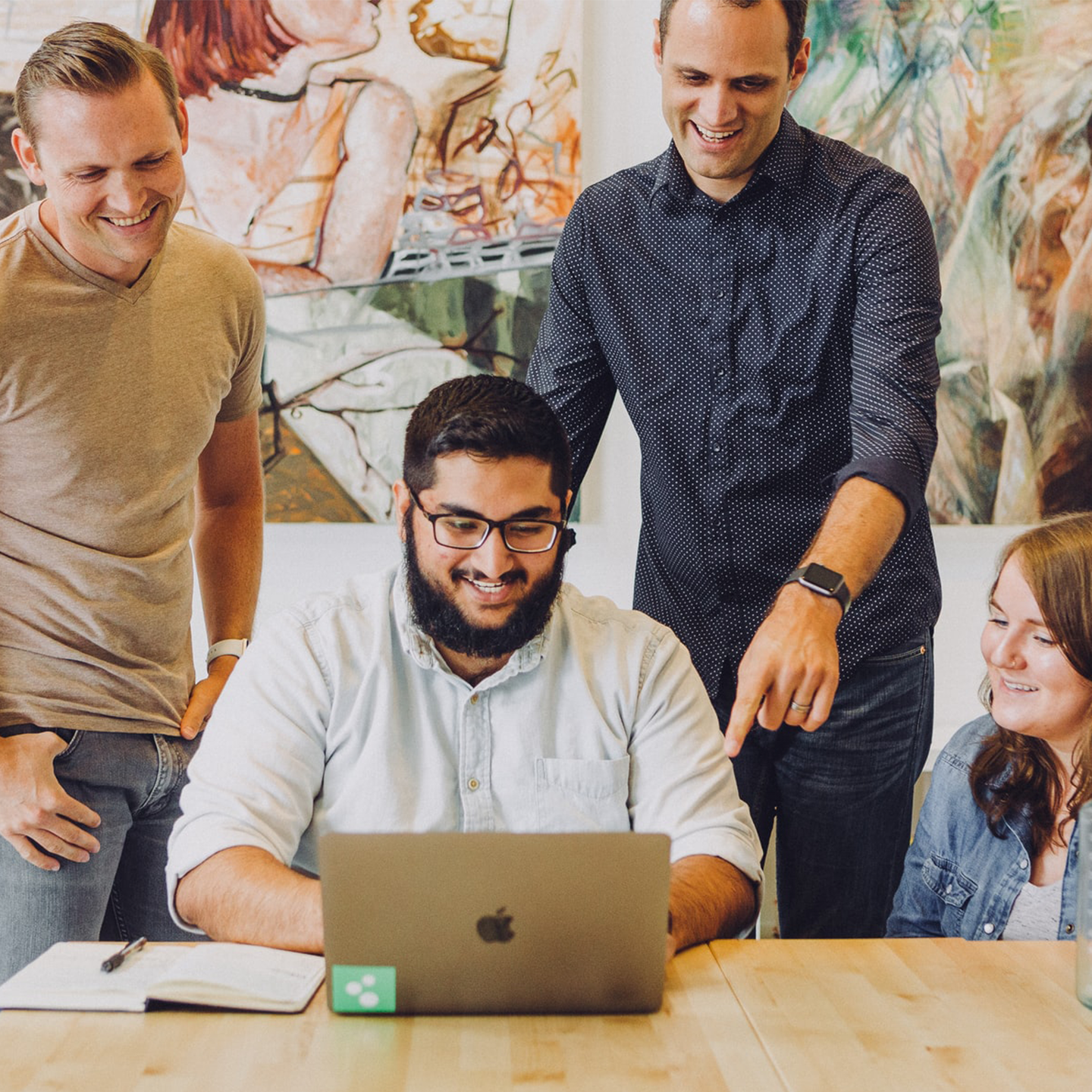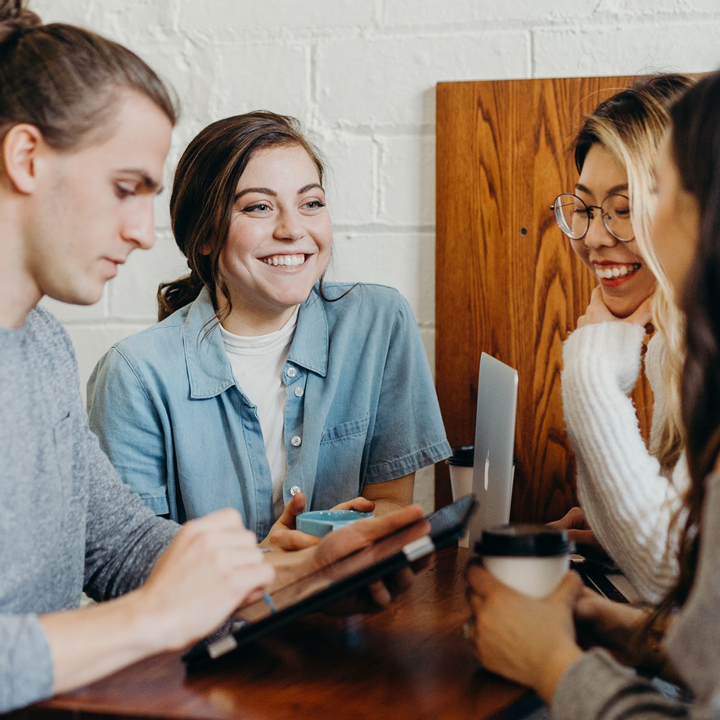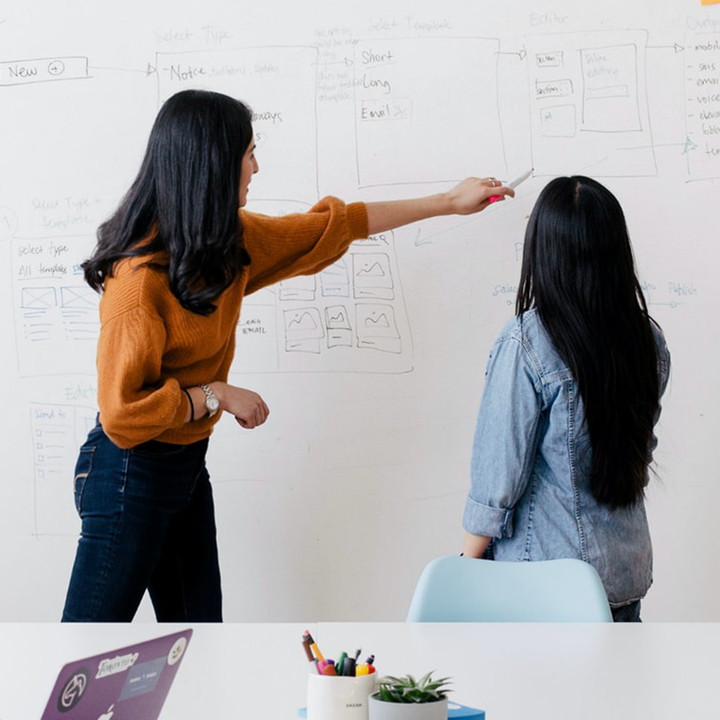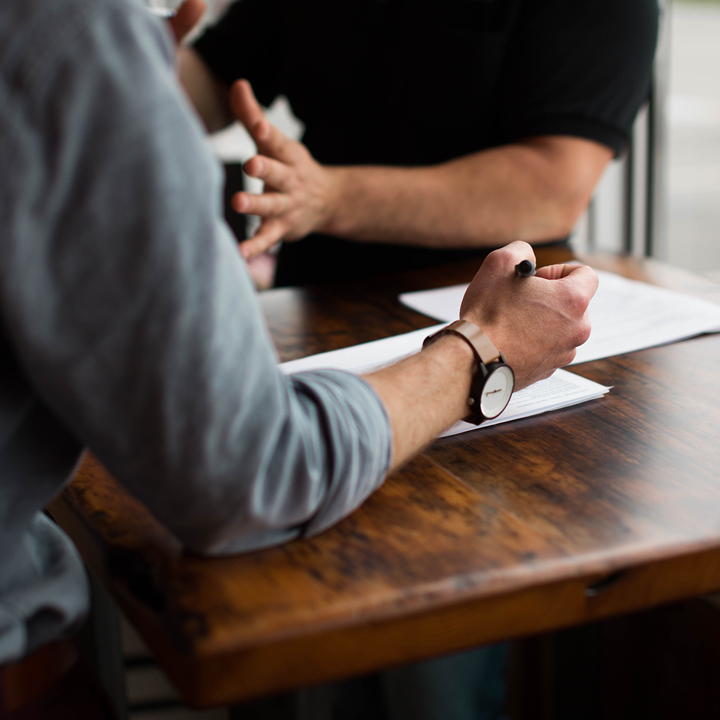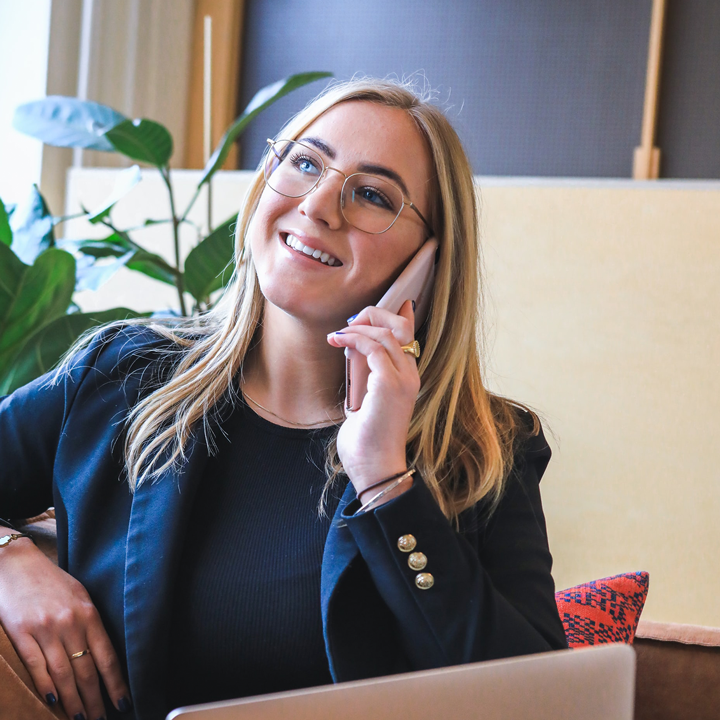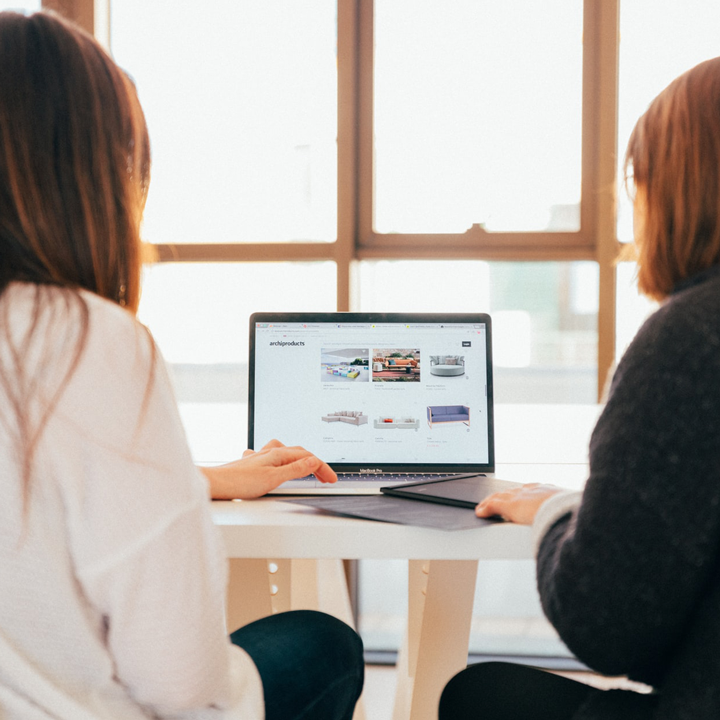 Technical Trainings and Language Certifications